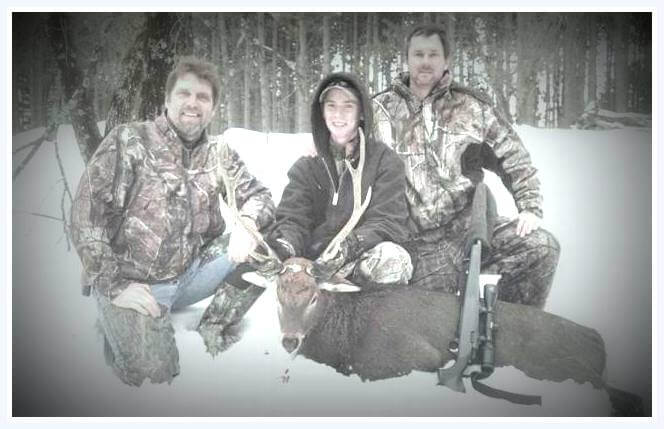 Allow is to give you a better picture of Big E Outdoors Inc. We are NOT a booking agent and we are not a typical outdoor television show.
We first, support all respectable and ethical hunting destinations around the world.
Our Mission is to inform and educate hunters, especially those that may have narrowed visions or ideas on hunting methods or tactics. Our ultimate goal is to unite hunters and preserve our heritage by standing as a unified group. We teach the importance of all legal methods of hunting and why people choose them...why one day they or a close loved one may want or be forced to use a method once believed undesirable. This includes high fence...low fence...cross bow...baiting… hunting with dogs...every type of weapon...every species...and any other controversial topic. Because in the end...our right to hunt is a controversy in itself and under attack.
The destinations that are represented on our shows are carefully screened prior to our accepting any hunts or trips. We are choosy and represent only locations which we will partner with in our outfitter division and assist in booking hunts as we represent them on television all season.
As you watch Big E Outdoors on our Website and our Television shows... You will appreciate our dedication to the Sport and Tradition of Hunting.
As you search for your next hunt you will appreciate Big E Outdoors' Commitment to Quality Service and affordable experiences around the globe that most hunters believed were unattainable on today's salaries. Big E Outdoors is a start to finish Team that will work with you in finding your next hunt and helping you plan your travel, getting your trophies home and getting the best value anywhere in the outfitter world.